The emergence
Lodewijk van der Grinten was 26 when, on April 7, 1857, he opened a pharmacy in the house where he was born, on Steenstraat in Venlo. In 1862 he married Lieske Muijsers, the daughter of a large farming family in North Limburg. They had ten children – a large family even for those days.
He later became well known for the quality of his butter colorings, so he was asked to develop a coloring for margarine. He succeeded and in 1877 he received his first major order for this coloring. A new company was born.
Secret recipe
Lodewijk van der Grinten's coloring for butter and margarine originally contained turmeric root, and later annatto seed.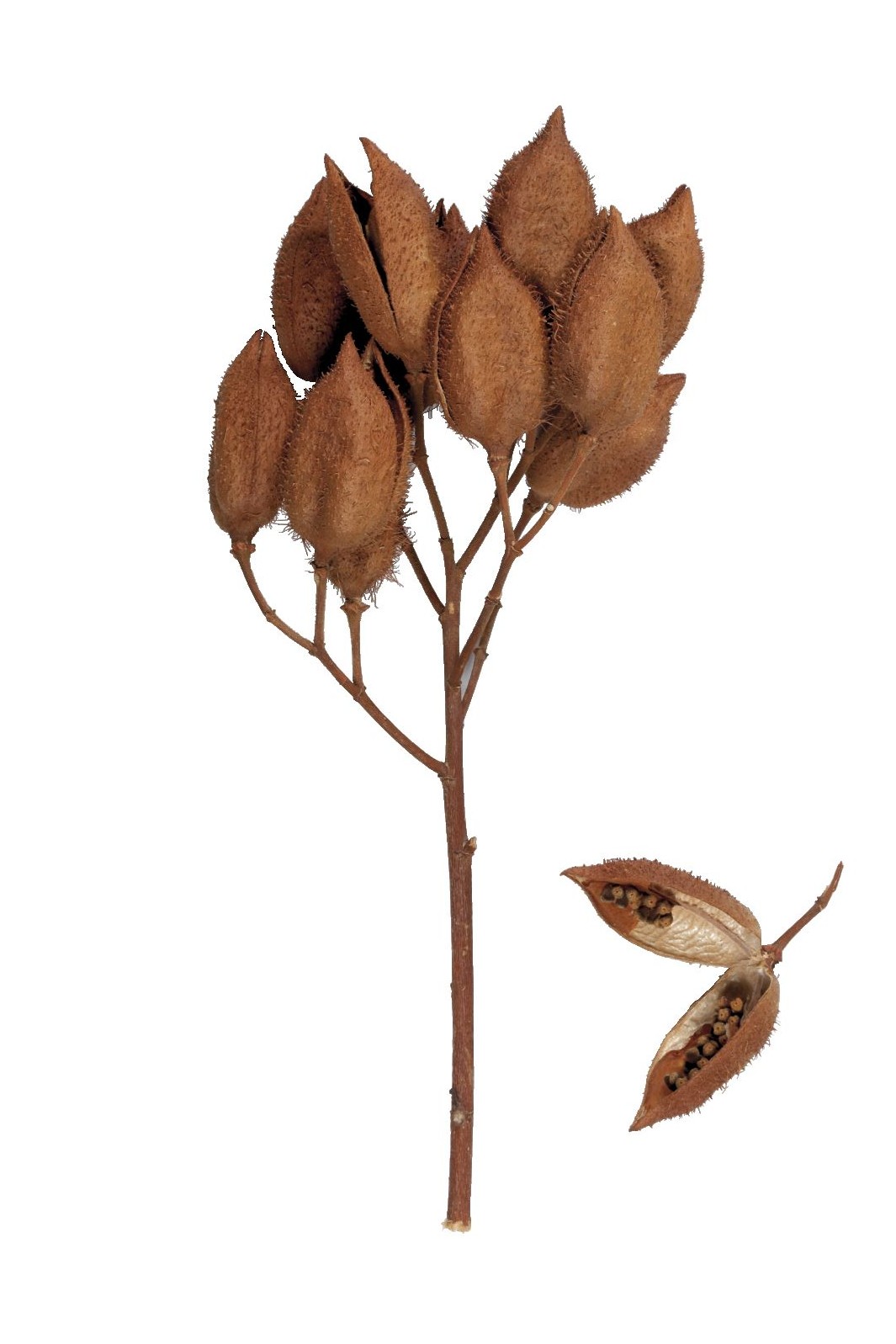 Annatto, also called "orlean" and in French "rocou", is a commonly used colorant for butter, cheese and textiles. The seed comes from a bush native to Central and South America. The outside of the seeds contains the dye bixin. The biggest problem was color fastness, certainly because the sales lines became longer and longer and the time between production and consumption was increasing all the time. From 1877 to 1972 the "Nederlandsche Boterkleursel Fabriek" managed to keep the recipe secret.
1877 A new product
ln 1877, Lodewijk van der Grinten was approached by Anton Jurgens, the owner of a margarine factory in Oss.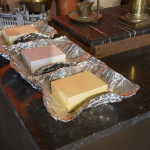 Jurgens asked whether Lodewijk van der Grinten could develop a colorant to give the then gray margarine a color acceptable to the consumer. After a few months of experimenting, Lodewijk had developed a recipe. Margarine manufacturer Jurgens was very satisfied with the result, but pharmacist Van der Grinten would not sell the recipe. Instead, he suggested supplying the colorant himself. Jurgens agreed and in 1877placed a large order. The 1877 Jurgens order marked the beginning of the organization which over the next 130 years was to develop into the Océ we know today. In 1887 Louis was 46 years old, with a large part of his working life already behind him.